Free Intro to Data Analytics Course
Welcome to Colaberry's free introductory course on data analytics! You'll learn the fundamentals of data analytics and gain insight into data visualization, data wrangling, and data storytelling. Our experienced instructors will guide you through interactive lessons and tools like Python and Tableau. By the end of the course, you'll have the skills and confidence to dive deeper into the world of data analytics and learn what it takes to work in the field. Sign up now for the free self-paced course and you'll get immediate access.
Program Overview
Companies across all industries are in need of data thinkers. Jobs of the future will require employees who are equipped to understand, categorize, and report data insights to all levels of their organization. Our courses combine instructor-led lessons with project-based assignments.

Flexible 6-to-12-week courses

On campus and online offerings

Dedicated instructors with real-world experience

On-the-job support for a year after graduation


Job interview practice workshops.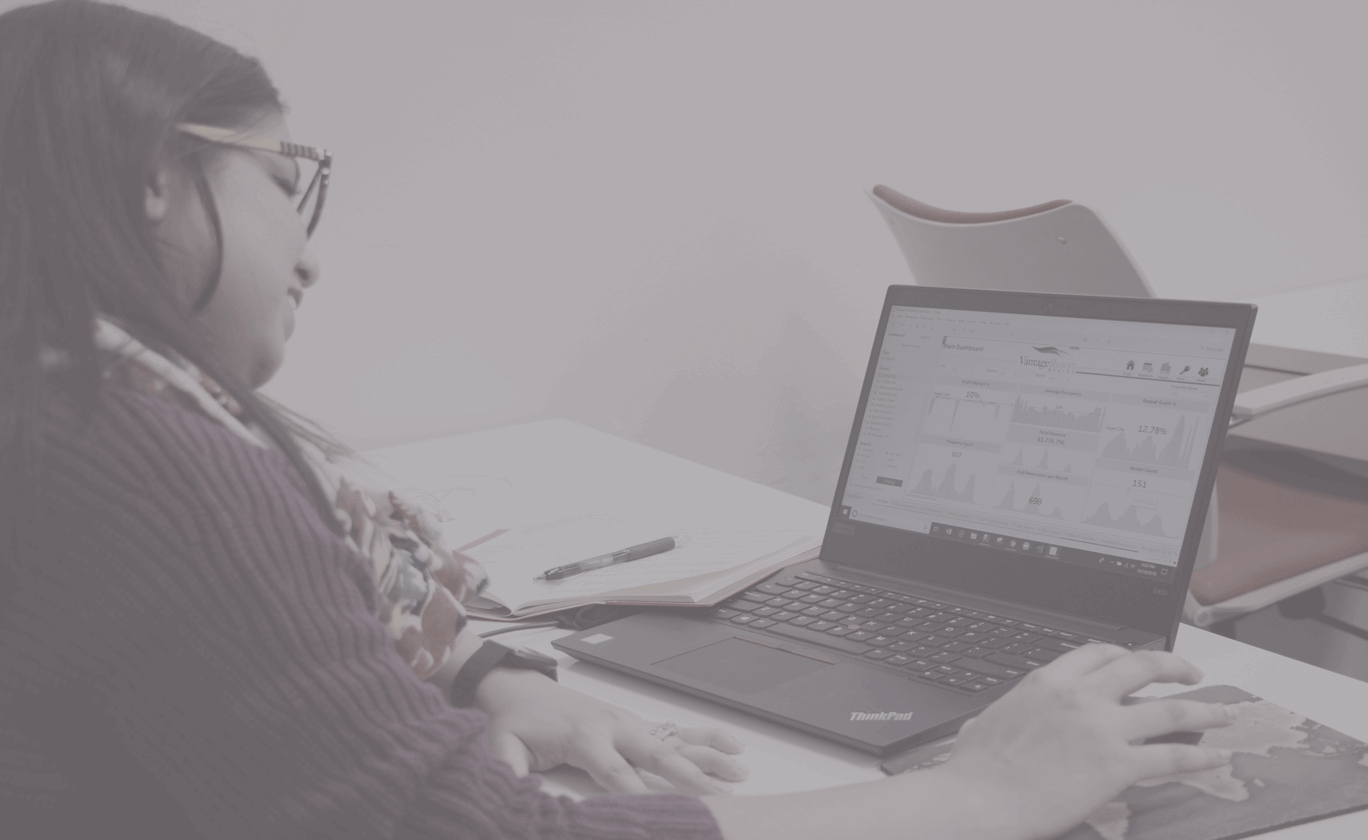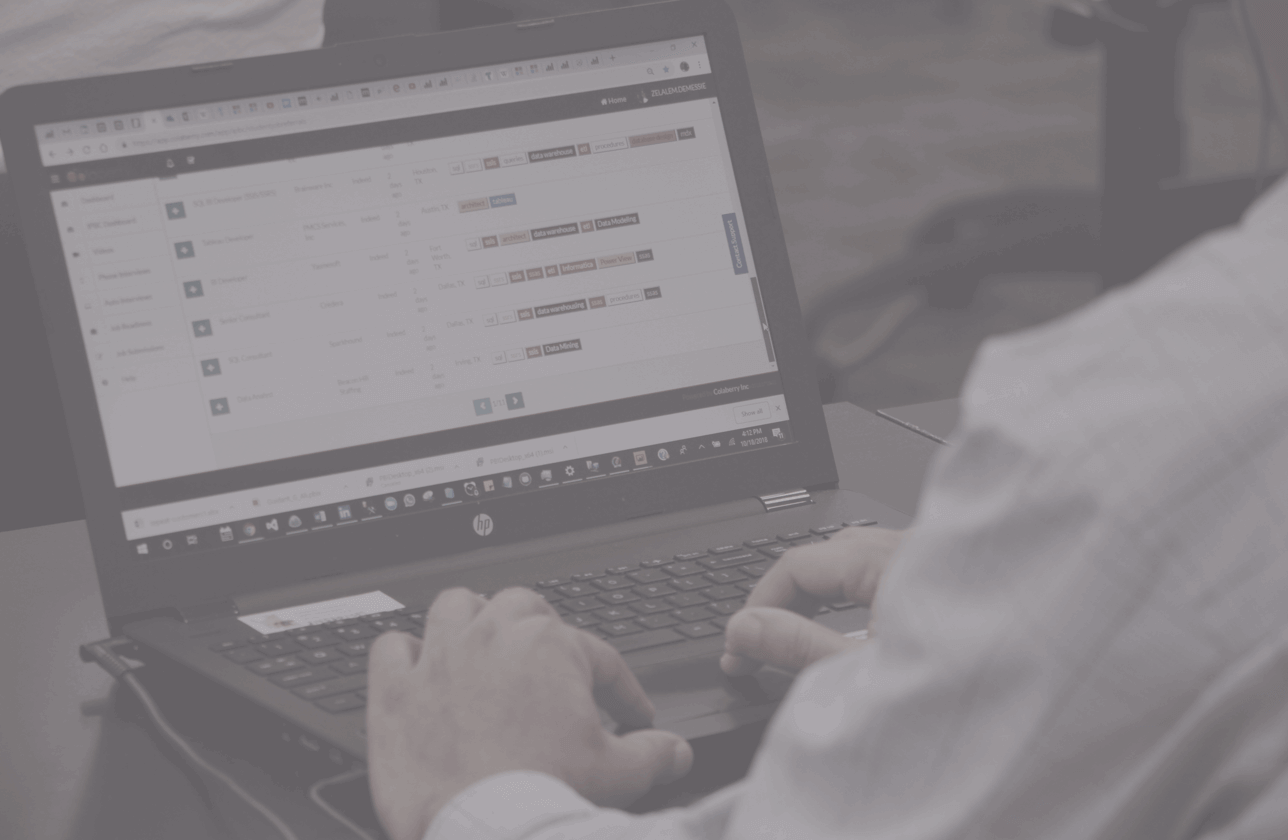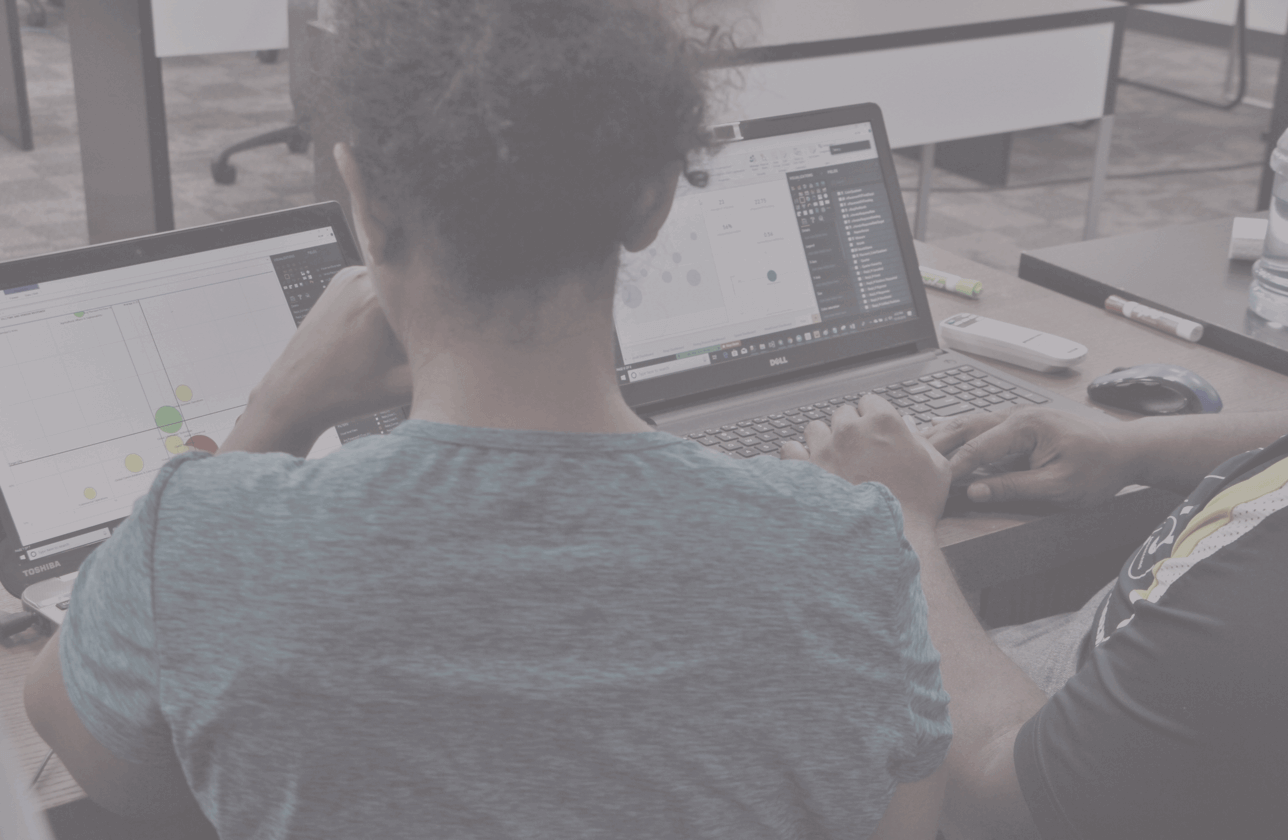 1 | Introduction to Data Analytics and Business Intelligence

101. What is Data Analytics?

102. Career Benefits and Job Outlook in Data Analytics
2 | Start to Think and Act like a Data Analyst

201. Overview of Data Skills and Tools

202. Core Pre-requisite general skills for a better learning experience in bootcamp
3 | Your Colaberry Journey to Data Specialist Career

301. Program Features, Learning & Growth Environment

302. Kickstart your Journey to a Rewarding Career in Data Analytics and BI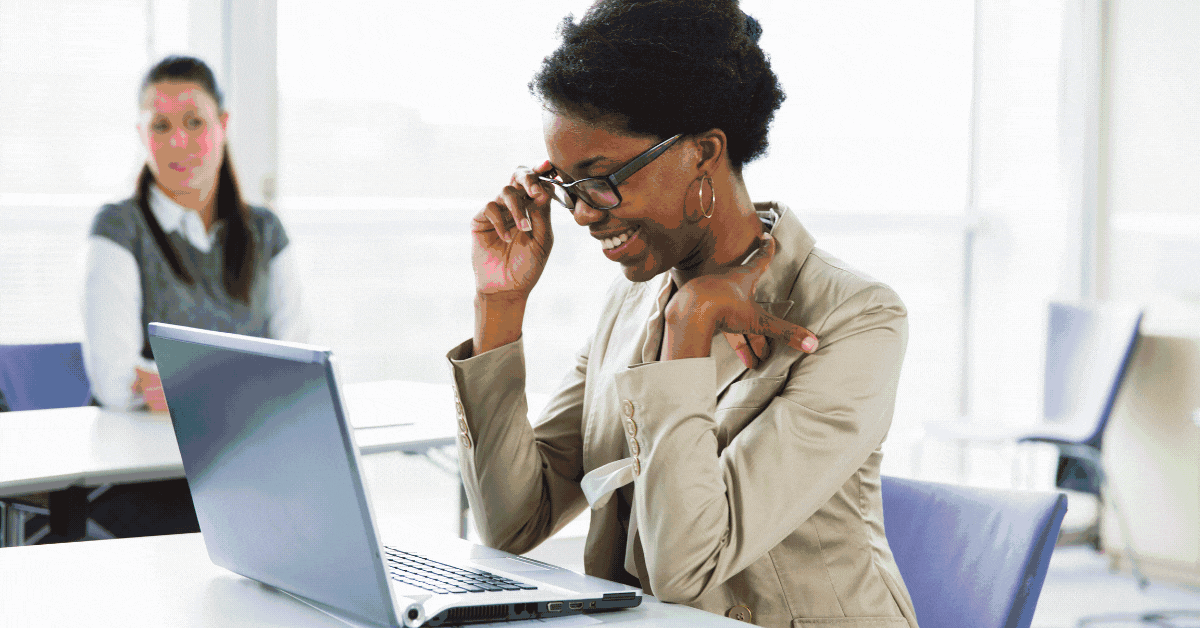 Colaberry is an education technology company that offers training and upskilling programs in data analytics, data science, and software engineering. Founded in 2012, the company's mission is to provide accessible and affordable education to help individuals launch and advance their careers in the tech industry.

Colaberry's programs are designed to be immersive, practical, and career-focused, with a curriculum that is constantly updated to reflect the latest trends and technologies in the industry. The programs are taught by industry experts with years of experience in their respective fields, and feature a personalized learning experience with small class sizes and one-on-one mentorship.

In addition to its training programs, Colaberry also offers a suite of enterprise solutions to help organizations build and upskill their tech teams. The company's corporate training programs are tailored to meet the specific needs of each organization and are designed to improve productivity, innovation, and competitiveness.

Colaberry is committed to democratizing education and making it accessible to everyone, regardless of their background or financial situation.